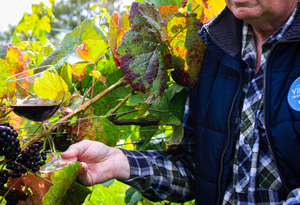 A WARM WELCOME TO OUR STORE
Viking Irish Drinks is a brand that produces delicious craft ciders and wines derived from orchards and vineyards in the Barony of Gaultier, East Waterford. What's interesting is that these orchards are located near the estuary of the three sisters - the Barrow, Nore and Suir rivers - where the Vikings once sailed and conquered cities, towns, and villages.
At the core of the Viking Irish Drinks brand are three craft ciders - Medium Dry Orchard Cuvée, Harvest Blush and Hop-It. Alongside ciders, Viking Irish Drinks also produces white and red wine, as well as special batch liqueurs, such as Blackcurrant Liqueur.
But it doesn't stop there! As the brand progresses, it plans to introduce many more products. Follow the Viking Irish Drinks journey to see the new and interesting collections introduced.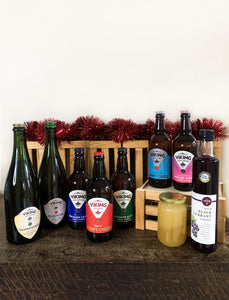 VIKING IRISH DRINKS BLOG
---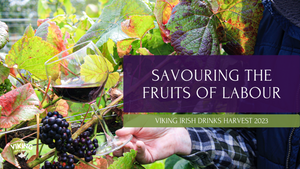 Discover the Viking Irish Drinks Harvest 2023, a celebration of a bountiful season. From the exquisite Harvest Blush to natural fermentations, experience the essence of this special year. Stay tuned...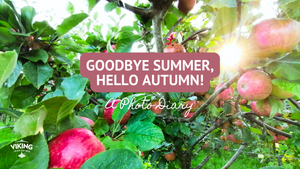 As the leaves turn and it gets colder outside, it can only mean one thing - Autumn. In this post, we say goodbye to a wet summer - even though...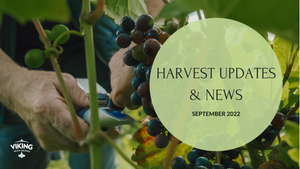 Weather: Our peak summer months of July and August had little or no rain to account for and relatively light winds. September started off the same as the previous two...
BEHIND THE SCENES AT VIKING IRISH DRINKS
---